Our Leadership Team
Lueder Aligns Executive Leadership with Future Vision
Lueder Construction is growing, encouraged by the customers who come to us with creative, compelling projects across industries, the Midwest's strengthening economy and the greater Omaha area's commitment to expansion.
Lueder's leadership team has evolved to meet these growth opportunities for the company. As Omaha's premier, multi-faceted, full-service general contractor, we serve our clients through a staff of enthusiastic, dependable and intelligent individuals that are dedicated to you.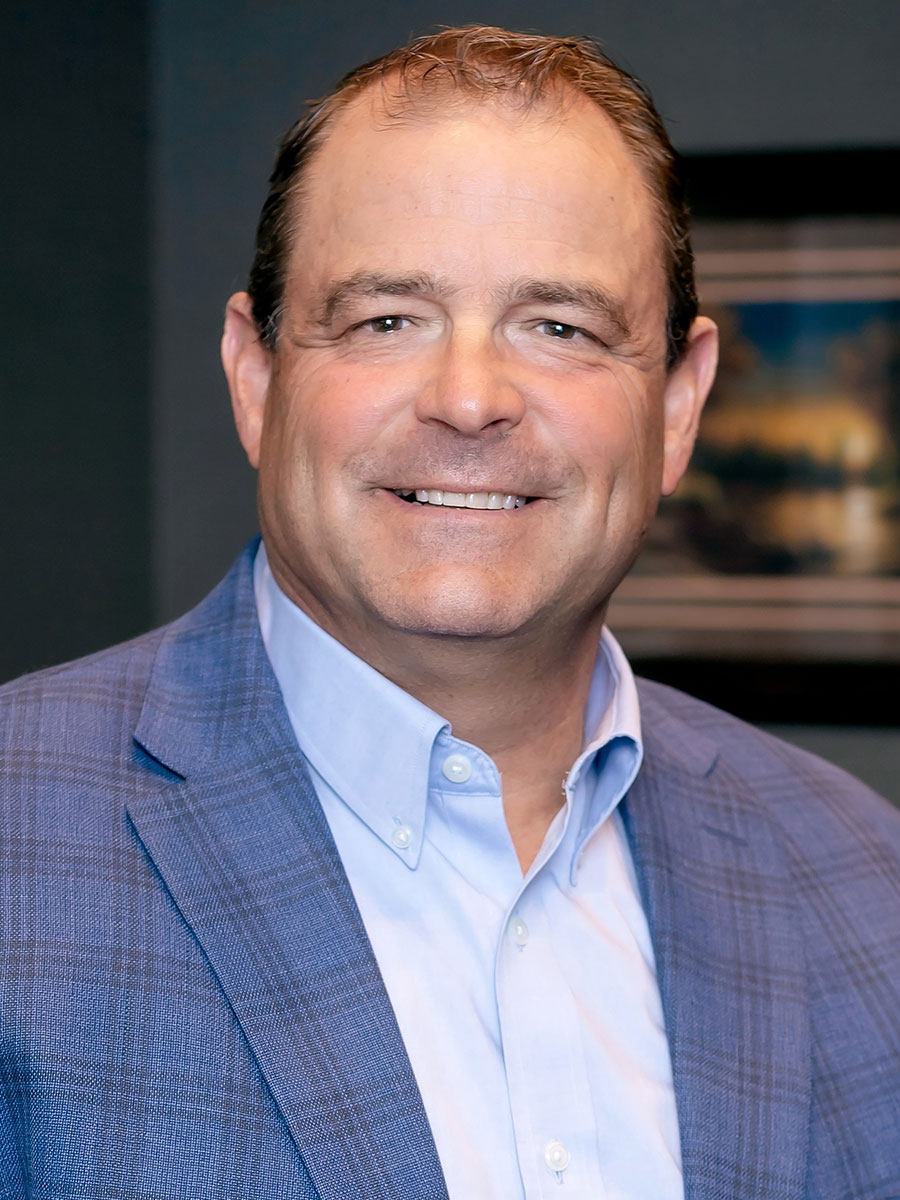 Greg Key
Chief Executive Officer
Greg joined Lueder in 2012 and is responsible for leading the complete operation of the company in accordance with established strategic plans.  Greg is on the Board of Directors.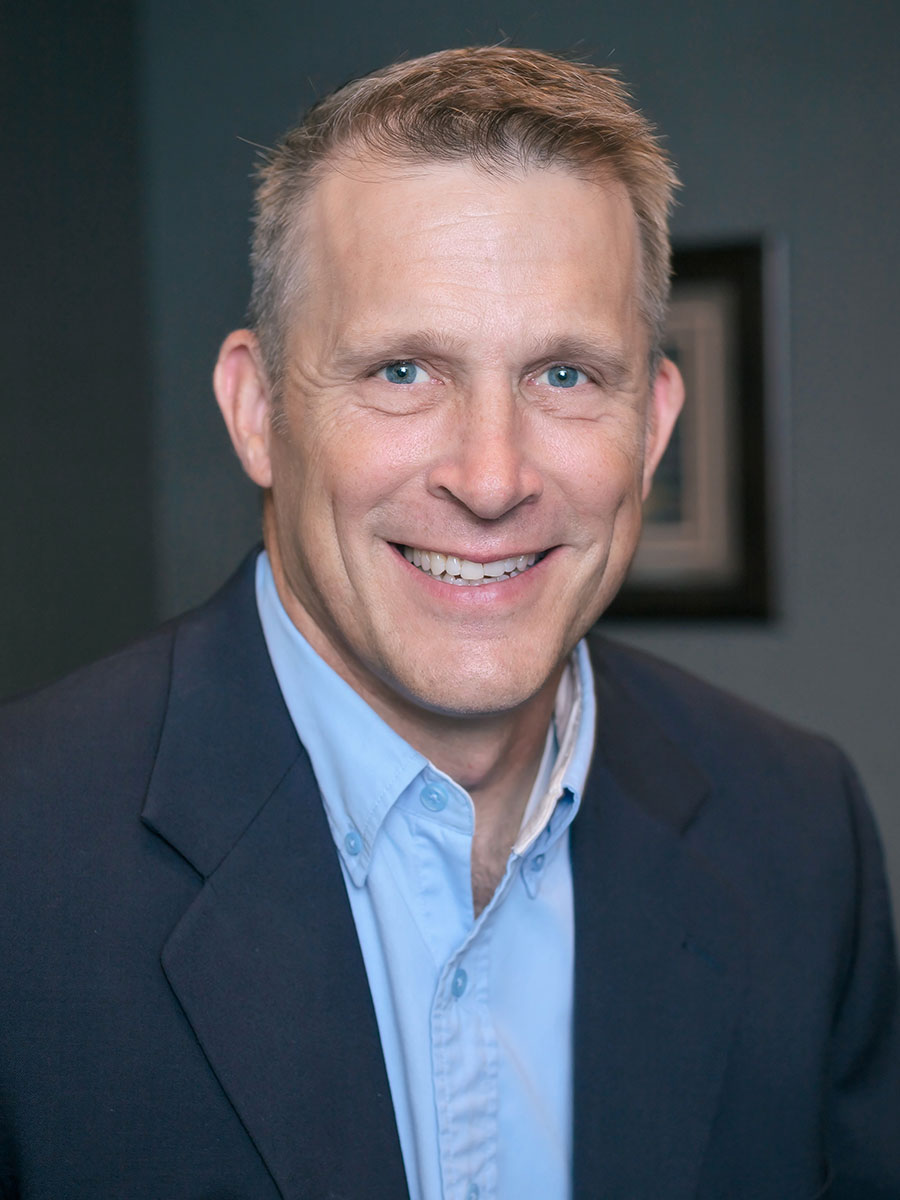 Alan Kennedy
President and Chief Operating Officer
Alan joined Lueder in 2019 and is responsible for implementing daily operations that align with the goals and values of the company, generating efficiency and effectiveness while managing resources and service to customers.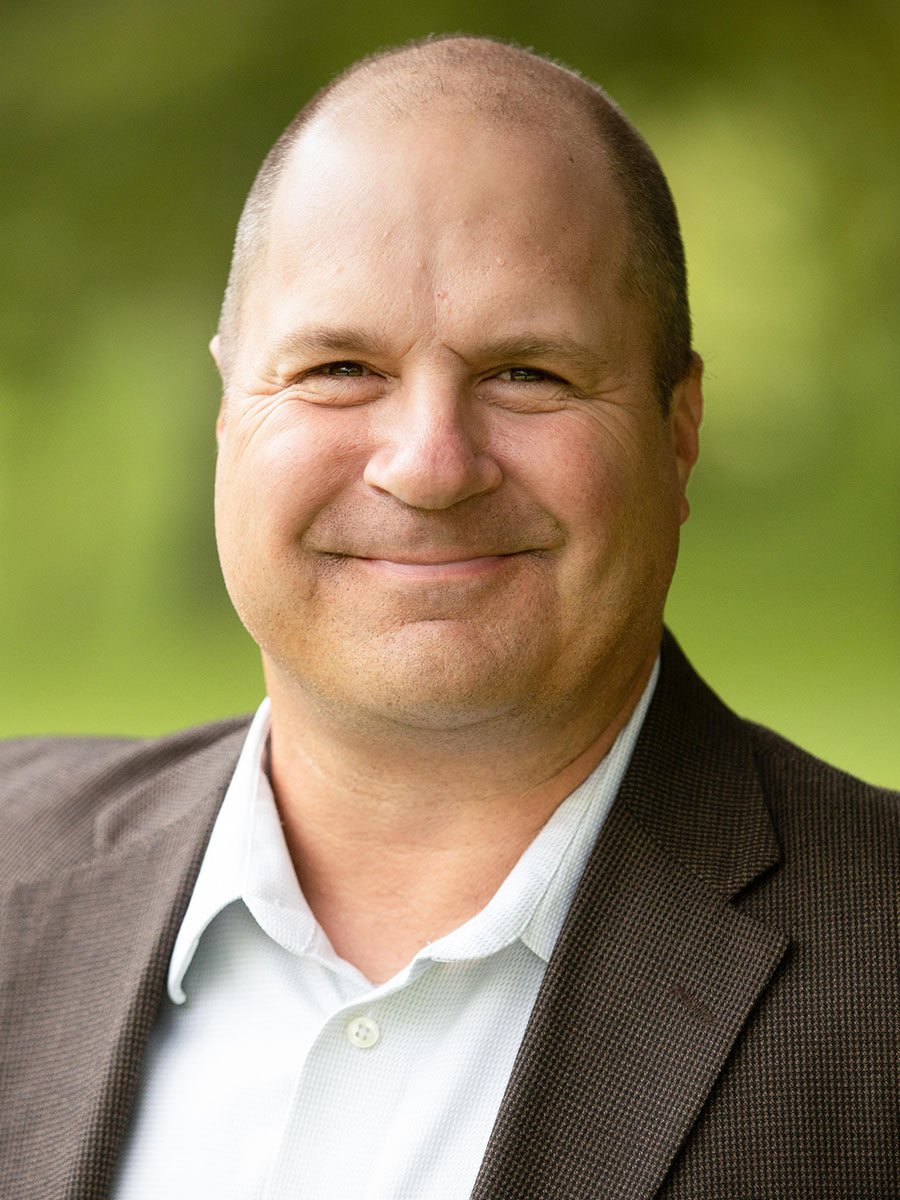 Ron Weis
Vice President of Business Development
Ron joined Lueder in 2014 and is responsible for leading the business development and project procurement functions of the company.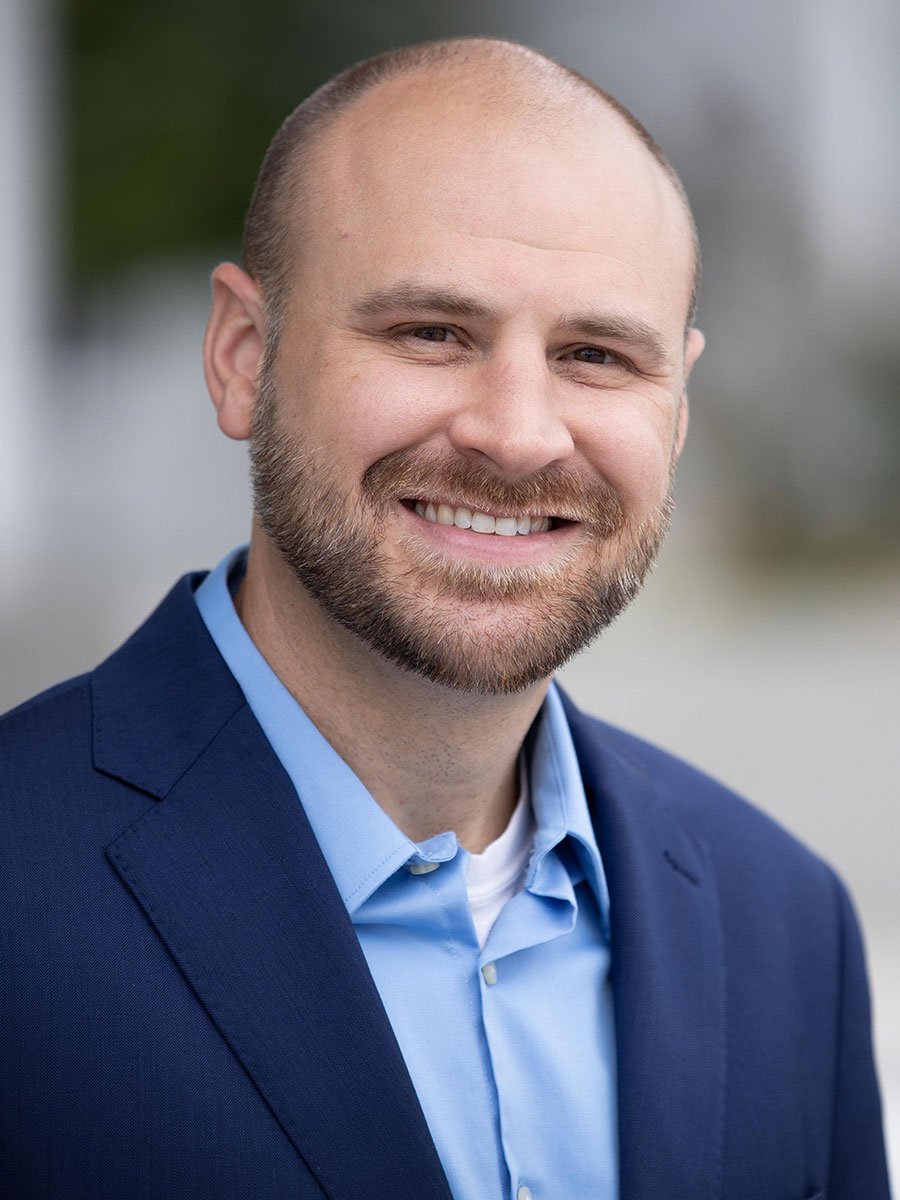 Derek Schmitz
Vice President of Operations
Derek joined Lueder in 2008 and oversees the daily workflow of project sites, supplies expertise and guidance on operations projects and systems and partners with leadership to develop company goals.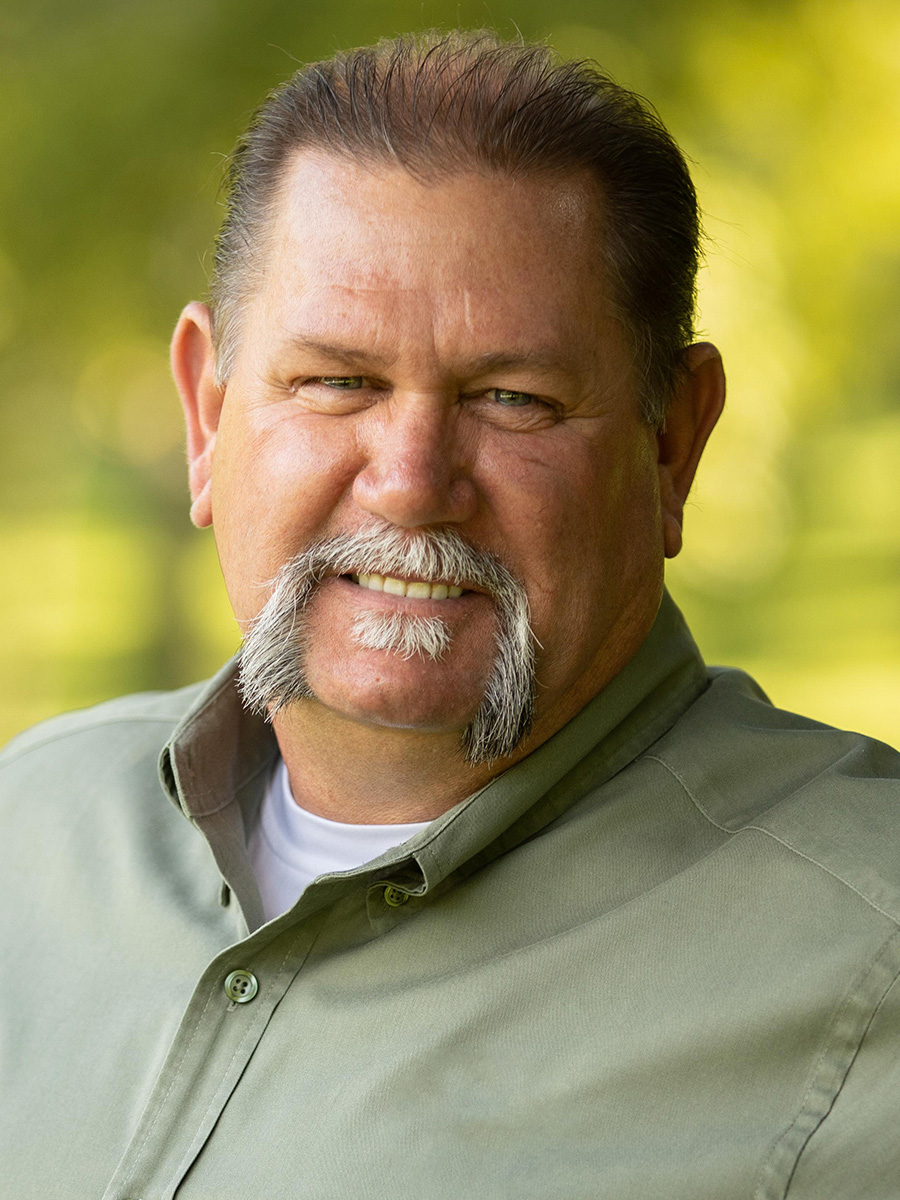 Jim Peters
General Superintendent
Jim joined Lueder in 1996 and monitors projects from planning to completion to ensure safety, health and quality standards while tracking project progress to meet time and budget expectations.